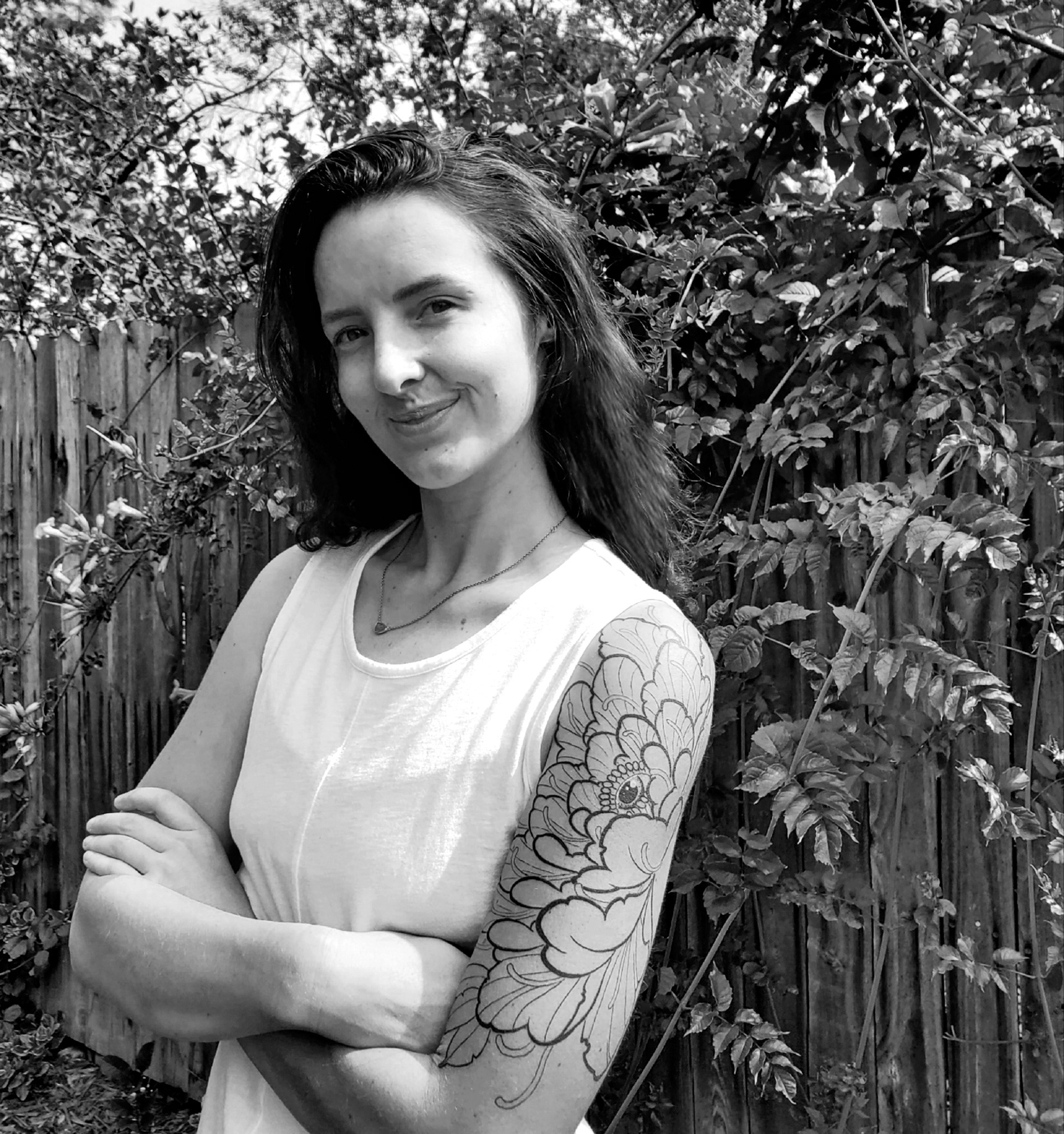 Born and raised in the foothills of Boulder, Audrey Pearl has spent as long as she can remember being passionate about the arts and the human anatomy. She completed her Bachelor of Fine Arts with a minor in Exercise & Sports Science, and to further expand on that, she moved to Fort Collins and pursued a degree in esthetics.
Audrey found the perfect blend of art and anatomy in the form of skincare and permanent makeup. She specializes in the art of microblading, eyelash extensions, and high quality skincare. She has extensive training in the skin industry, including a 132 hour Permanent Makeup Artist Certification.

Audrey has a clear passion for making women look and feel beautiful and is excited to work with you!

Services and Rates:
Microblading:

- Half - $275

- Full - $375
- 4-6 Week touch-up - $50
Eyelash Extensions:
- Full Set - $150
- Fill - $50
Skin Care:
Click Below for Rates and Services

Email: audrey.pearl.esthetics@gmail.com