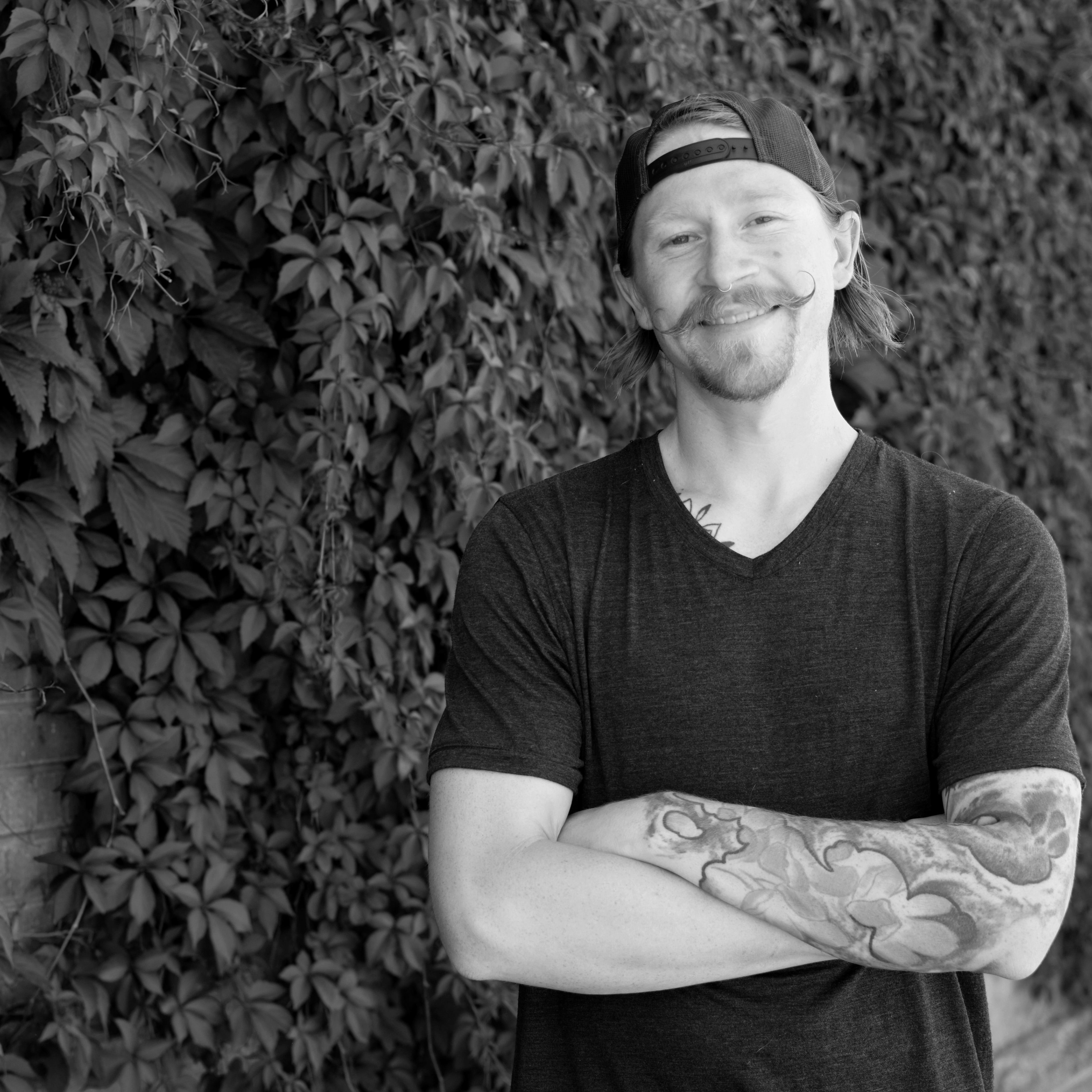 Jamie was raised in the backwoods of Vermont and moved to the Rocky Mountains in 2011. He has excelled in many different art forms from jewelry and pottery to painting and drawing, but has chosen to dedicate his life to tattooing. He loves to spend his free time mountain biking and studying nature to better understand light and organic forms.
Favorite subjects to tattoo: Nature
Favorite styles to tattoo: If it's cool, I'll tattoo it!
Current rate: $125/hr with a $75 minimum

Email: jamie@heartandskin.com