The black work enthusiast!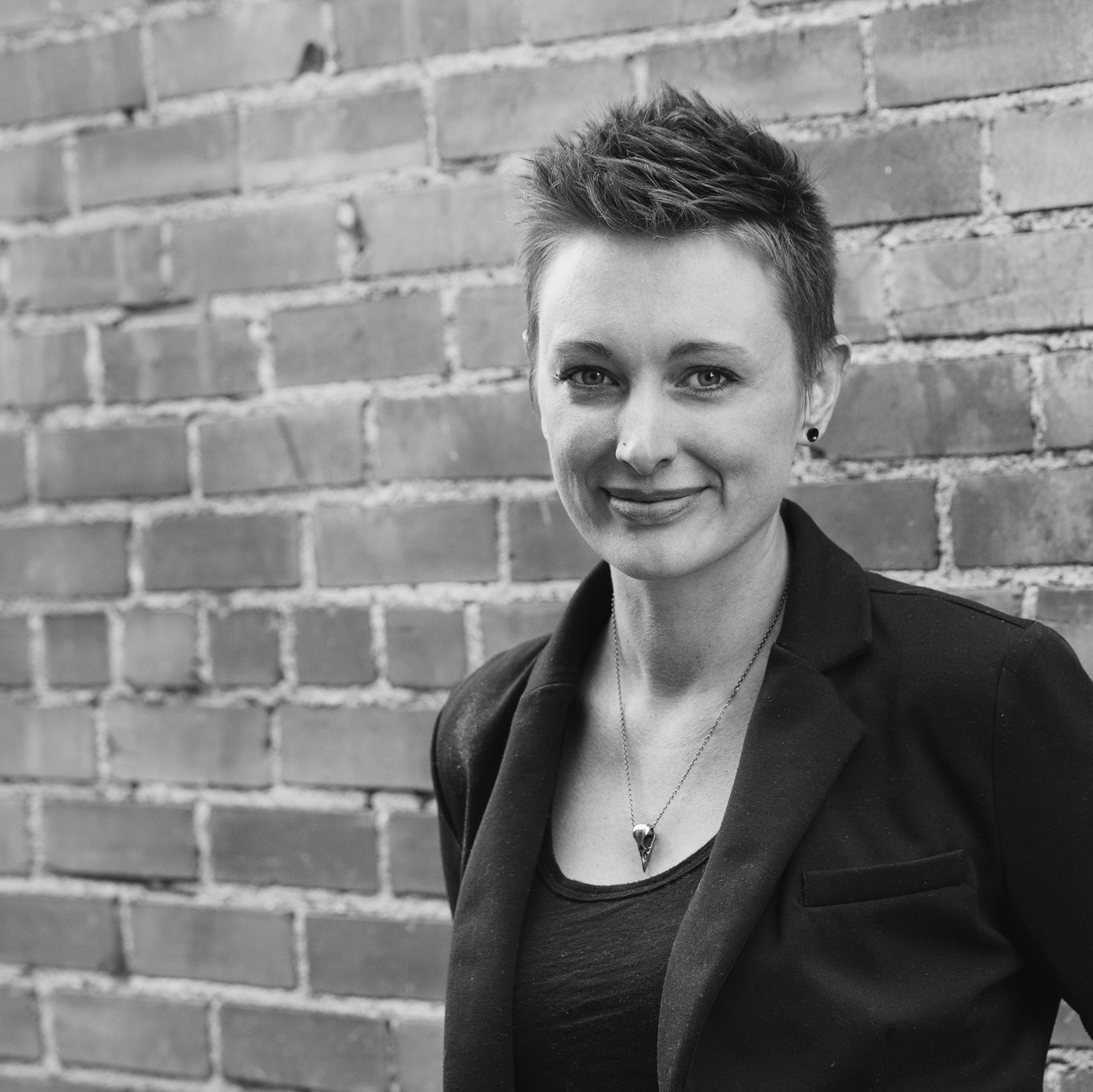 Shannon is an artist of many hats, born and raised right here in Colorado.
She has a soft spot in her heart for good stories, and she loves using her background as an illustrator to find unique and creative ways to bring stories to life on the skin.

Favorite subjects to tattoo: Ornamental designs, mandalas, sacred geometry, and bugs

Favorite styles to tattoo: Blackwork and Dotwork

Current rate: Progressing though her apprenticeship, so contact her for current rate

Email: shannon@heartandskin.com