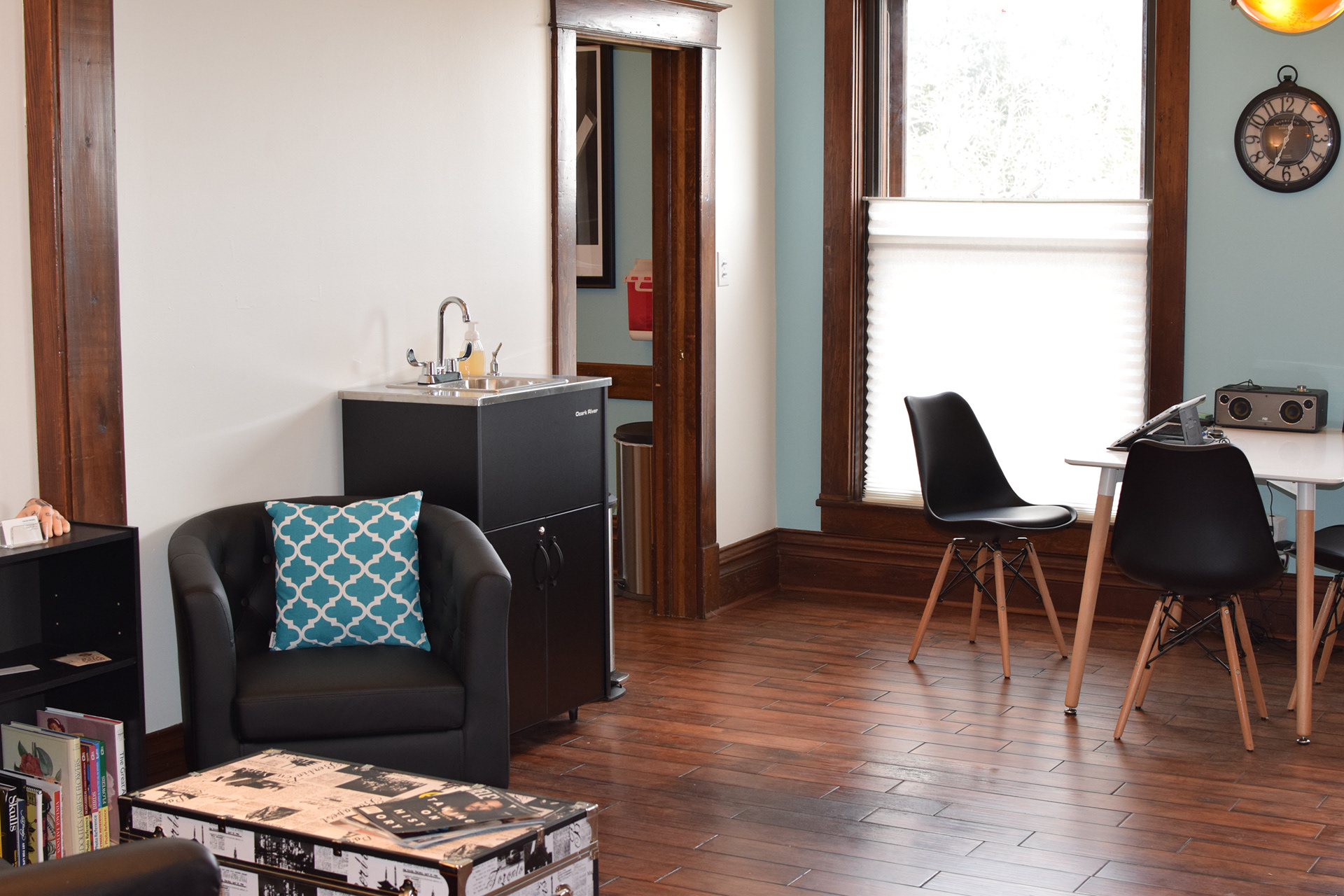 HEART&SKIN Tattoo Studio strives to provide a clean, professional, and uplifting tattoo experience. One that exceeds the tattoo status quo, by having artists that care just as deeply about the clients as they do for the art. Whether it be your first tattoo or your hundredth, a small hidden piece, or a large one for the world to see, we strive to make your experience positive and your artwork worth a lifetime of wear!

All tattoos are done on an appointment only basis, so call or email to start working on your next piece!

Please note, all tattoo clients must be 18 years or older and all guests must be 15 years or older.

We look forward to working with you!

(970) 692-6054